Visitor Review: "Japan was a Very Special Experience" Part 2
News & Topics
Visitor Review


"Japan was a Very Special Experience and the Beginning of My Love to Scuba Diving!"


Part 2
Visitor Review

from the guest of Ishigaki Island's local dive shop Prime Scuba Ishigaki
Beatrix Buchbauer from Münsing, Germany shared her experience in Japan! 🙂
Click HERE to read Part 1.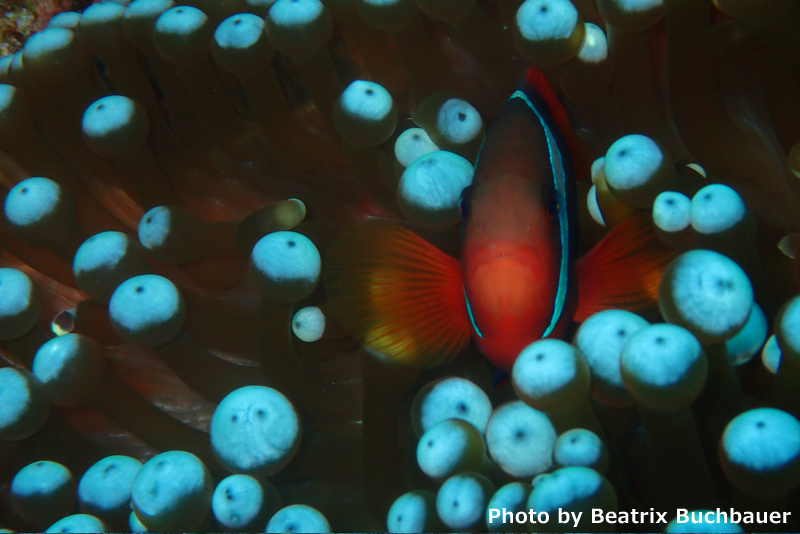 Tomato anemone fish at Three Rock, Iriomote (Olympus Stylus TG4)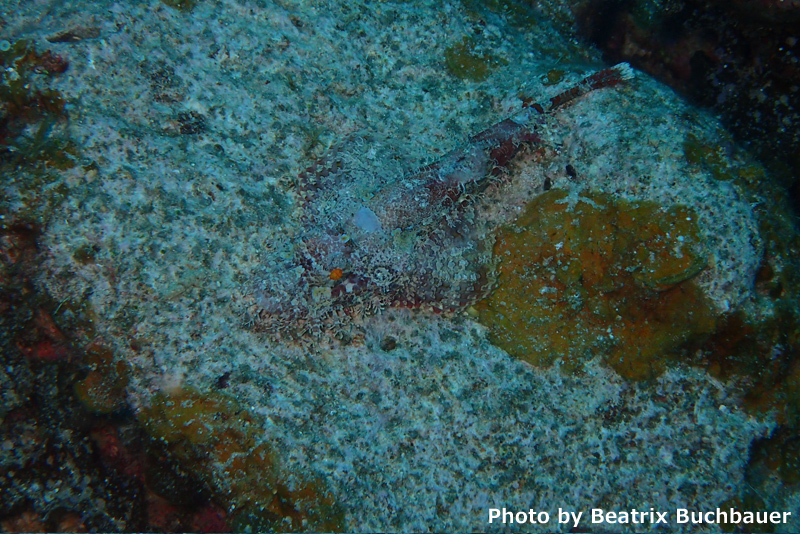 Scorpion fish at Nakamoto Cave, Kuroshima (Olympus Stylus TG4)
"After Ishigaki Island, I went on to Miyako Island and did some diving there too. After Miyako, I went to Zamami for diving. But the dive sites and the dive shop on Ishigaki were my favorite. You have so many different dive sites around the surrounding islands of Ishigaki and so many different animals. Big ones such as manta rays, turtles and cuttlefish but also small ones like nudibranches, garden eels and so on. My diving teacher showed me so many small and fascinating creatures. I came back in 2017. This time just for diving on Ishigaki and I did the Advanced Open Water Diver course and the Enriched Air Diver course with Prime Scuba and a lot of additional fun diving."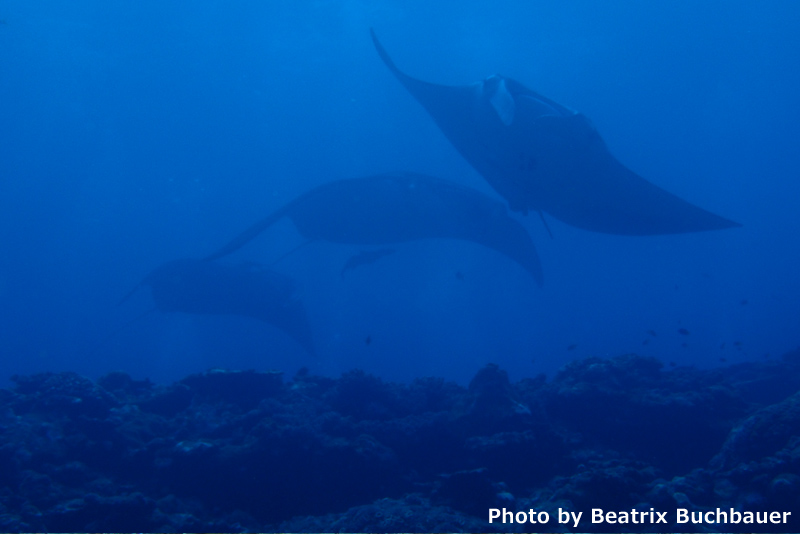 Kabira Manta Point, Ishigaki (Olympus Stylus TG4)
"My summary of diving in Japan is: I can just recommend Japan and especially Ishigaki for divers from abroad because the nature and the people there are great. I never had problems to understand the teacher or the instructions on the boat. But to be honest, on Miyako and Zamami it was not easy to find a dive shop which takes English speaking people with them. That's also the reason why I would recommend Ishigaki for foreigners. I also went for diving to Malta and Thailand after Japan, but Japan was a very special experience and the beginning of my love to scuba diving. I am planning to go back in 2020 again. Japan in general is a very beautiful country with very helpful and kind people and there are so many places to explore!"
Guest introduced by Prime Scuba Ishigaki
>>Learn more about Ishigaki Island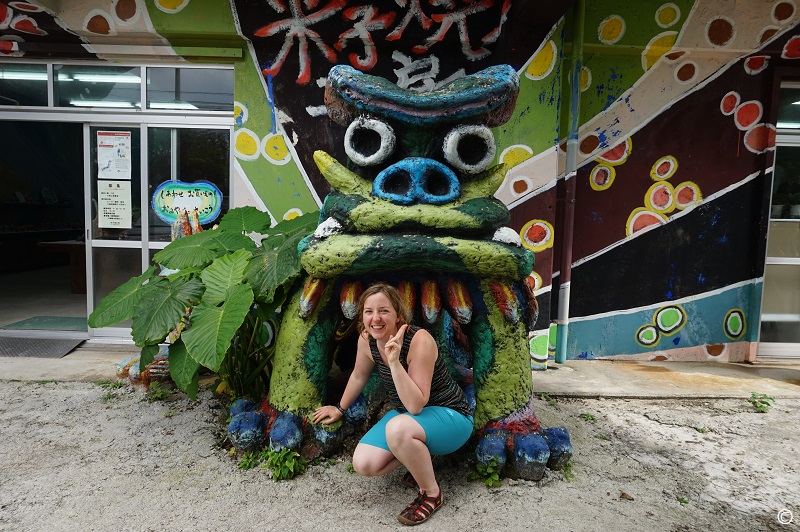 "Me at the Yonekoyaki Craft Center, Ishigaki"
Thank you Beatrix for sharing your experience!
Share Your Experience!