Sailfish and Humpback Whale in 2 days! Mikomoto
News & Topics
Ocean info from Mikomoto Island


Sailfish, Humpback Whale, and
Hammerhead Sharks in Just 2 Days!


October 24, 2019

Video by guest of Kaiyusha, Mr. Fukatsu

Surprising news from the world's famous dive site Mikomoto Island! Sailfish and humpback whale were seen during just 2 days, not to mention hammerhead sharks the island is famous for. Some dive shops even saw sunfish during the same period. Unbelievable!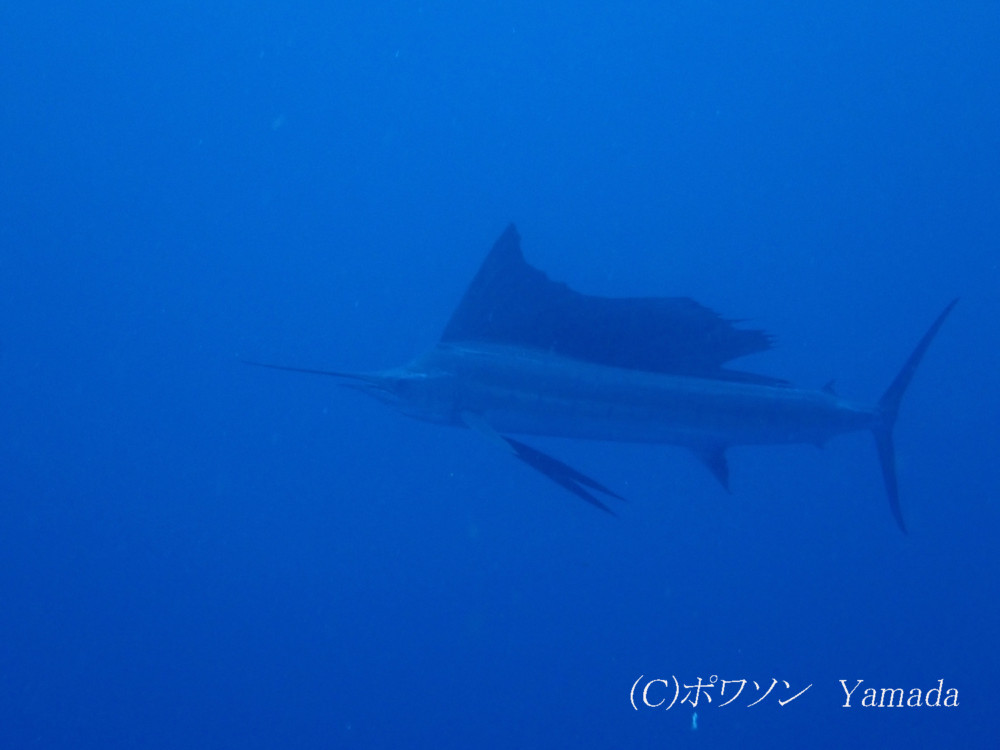 Sailfish was observed at dive site called "Kame-ne" on October 19. According to the owner of the dive shop Le Poisson, it swam with the divers for about half a minute, so every guest got to see it clearly. So lucky!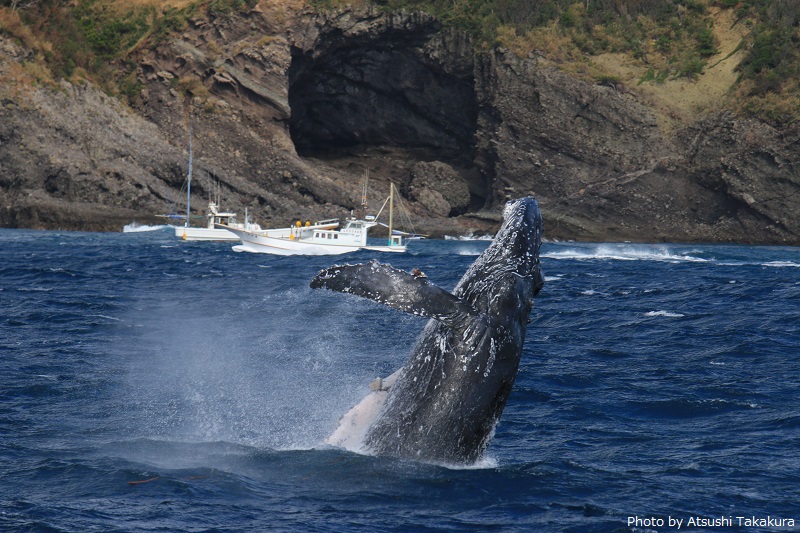 Humpback whale appeared on the next day. According to the local dive shop Kaiyusha, every guest got to see it also, for it kept breaching repeatedly for quite a long time. Humpback whales are sometimes seen around Mikomoto Island in Spring as they swim by Japan for migration, but it is unusual for one to appear during this time of the year.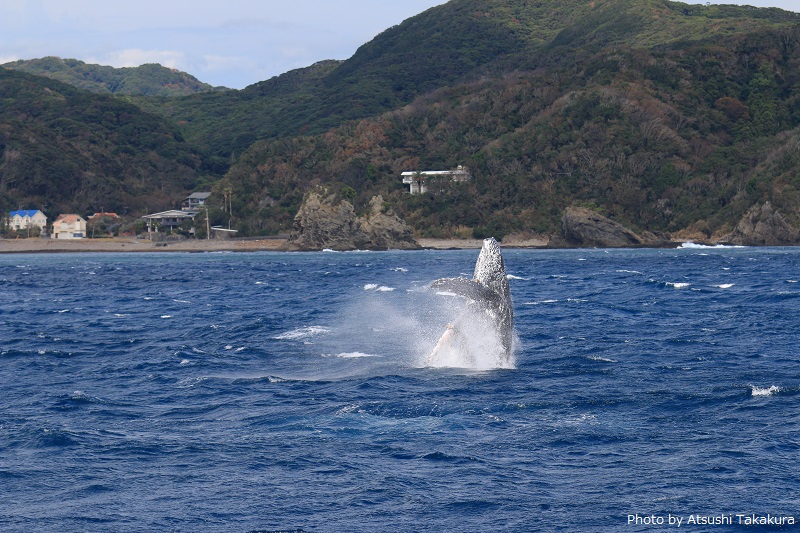 Kaiyusha states that overall probability of sunfish appearance in Mikomoto is relatively high this year. The reason is unclear, but the large meander of Kuroshio Current is most likely to be causing these rare fish appearances, including the unexpected encounter with whale shark in September. Season for hammerhead sharks usually end around the end of October, but this year, they may stay as long as the meandering continues.
Information & photos from Kaiyusha, Le Poisson
Click HERE to learn more about Mikomoto Island!