School of Dolphins in Takeno, Hyogo
News & Topics
Ocean info from T-style


School of Dolphins in Takeno, Hyogo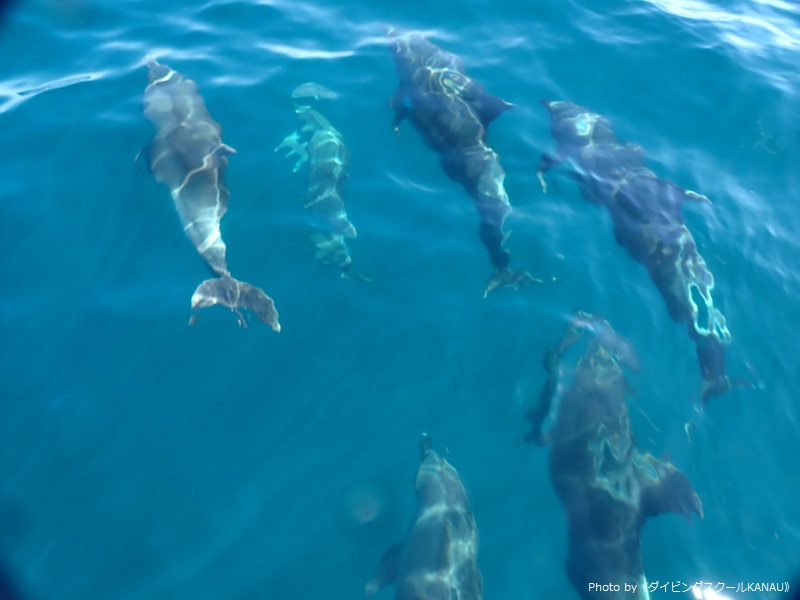 School of approximately 100 dolphins appeared in Takeno on September 6th!
Takeno, located at the north of Hyogo Prefecture, is one of the popular dive areas for divers in Kansai region. It is known for the clear blue ocean, unique land formation (sea scape), and most importantly, the fact that the ocean condition is relatively stable for dive area in the Sea of Japan.
According to the local dive shop T-style, dolphins were seen on the way back to the port after enjoying diving at dive site called "Nishibana". First, they saw dark shadows moving at the surface, and as they got closer, they could see that they were school of dolphins! There were about 100 of them swimming around. There have been dolphin sightings in Takeno in the past, but usually from spring to early summer, and very far away from the port. This is the first time they got to see the dolphins this close! So lucky!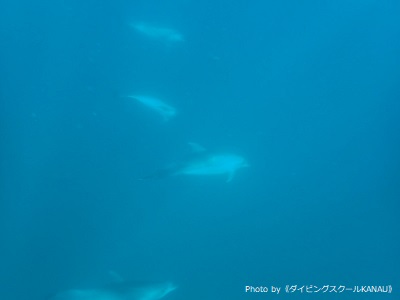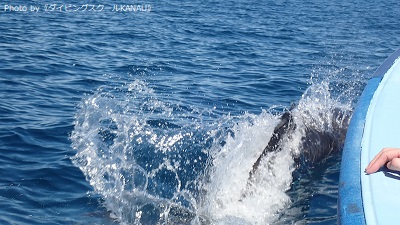 Scuba diving in Takeno is also amazing. The season for school of barracuda and nomura's jellyfish has come! Come dive in Takeno if you are in the Kansai Region 😊
Information & photos from T-style
Photos of dolphins from Diving School KANAU