Coral reefs are thriving! Iriomote Island
News & Topics
Ocean info from Prime Scuba Ishigaki


Coral reefs are thriving!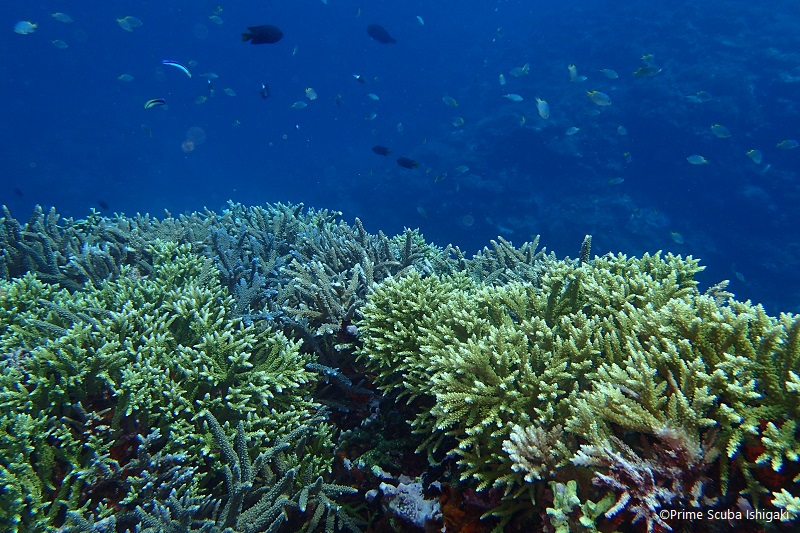 Iriomote Island is close to Ishigaki Island, therefore many diving shops of Ishigaki make a trip to Iriomote when the ocean condition there is better than that of Ishigaki. April 25 was one of those days.
The south wind was strong,so Prime Scuba Ishigaki went to 2 dive sites at the direction of Iriomote Island. The coral reefs are thriving around Iriomote, and the divers got to see beautiful, healthy coral reefs & the inhabiting creatures. They also got to enjoy the interesting seascape.
There's always fun in every single dive, so don't be disappointed even if you couldn't go see the manta rays!
Information & photos from Prime Scuba Ishigaki