Black marlin sighting in Yonaguni Island
News & Topics
Ocean info from Yonaguni Diving Service


Giant black marlin sighting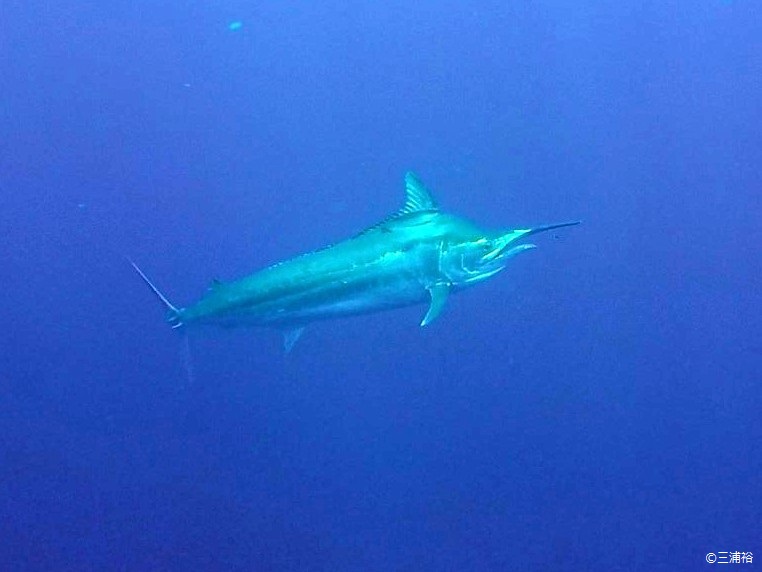 A giant black marlin was seen at Yonaguni Island on March 27, 2019.
Yonaguni Island is famous for hammerhead sharks and underwater ruins, but the possibility of encountering circling school of barracuda, sailfish, whale shark, and many other pelagic fish is also worth noting.
On March 27, Yonaguni Diving Service headed for "Irizaki" aiming for pelagic fish as usual, and then, encountered a huge black marlin, with body length of about 4 m!! Black marlin is a type of billfish, a group of predatory fish which sailfish also belong. As mentioned above, sailfish sighting sometimes occur in Yonaguni Island, but black marlin sighting is extremely rare!
As for hammerhead sharks, the divers didn't get to see huge school of them on March 27, but not to worry—there are still days when about 70 ~ 80 hammerheads appear, and this should last until May 😊
Information & photos from Yonaguni Diving Service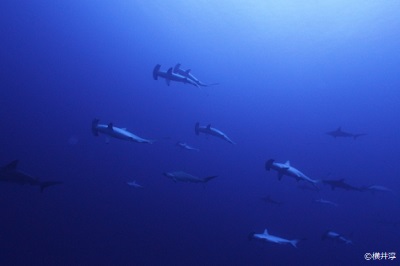 Hammerhead shark encounter!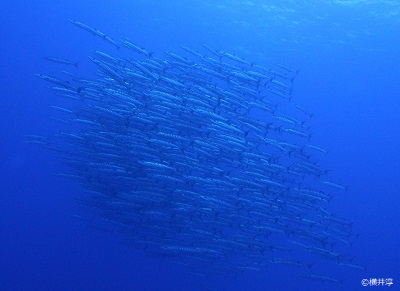 School of barracuda at "Irizaki"