Lumpfish everywhere! Shobuzawa
News & Topics
Ocean info from Shobuzawa Diving Center


Lumpfish everywhere!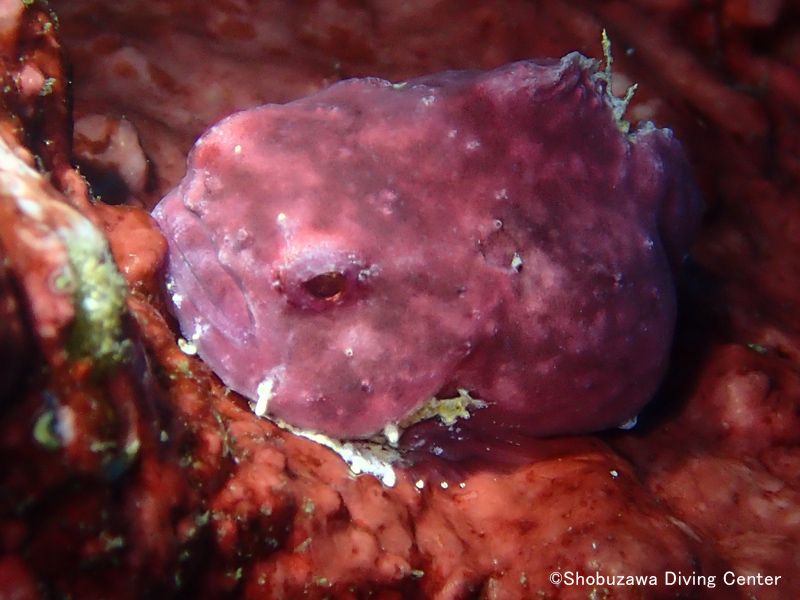 Lumpfish appear in Japan only from winter to spring, making them a very popular creature during the period. Shobuzawa in eastern Izu peninsula is one of the dive sites where many lumpfish are seen. In 2017, a new species of lumpfish (Eumicrotremus uenoi) was found, and both species can be seen here.
According to Shobuzawa Diving Center, both adult & juvenile lumpfish can be found at the shore dive site at the depth of about 10 m. The newly discovered species of lumpfish are seen during night dives, and there are currently 8 of them!
Although lumpfish prefer cold water and usually disappear before it gets too hot, you may see the juvenile lumpfish with a cute pattern like a halo on their head until May. As for the adults, last year, they were seen until the beginning of summer. This is very unusual, but there might be a chance you get to see them again this year, even after May!
Information & photos from Shobuzawa Diving Center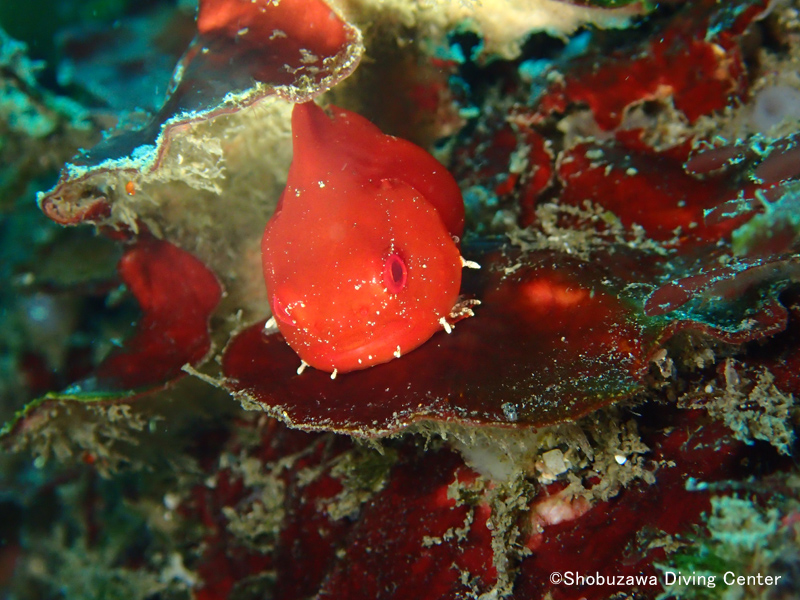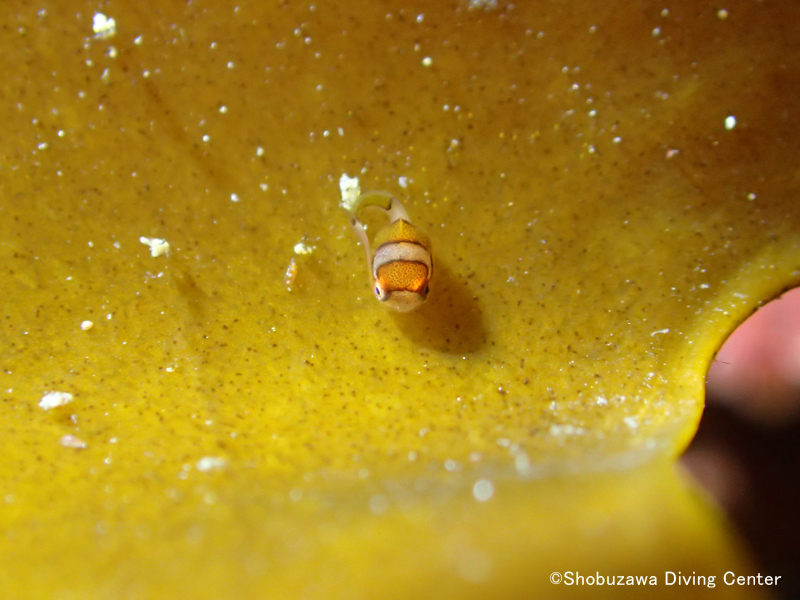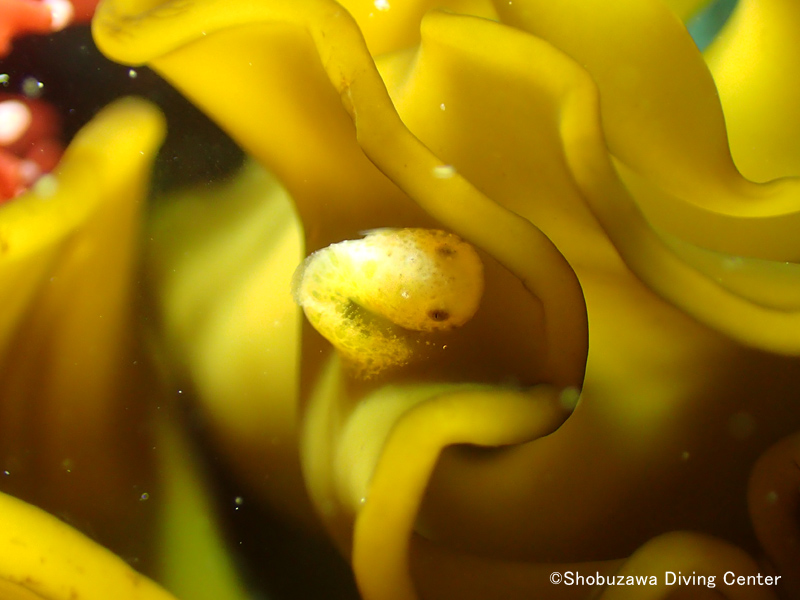 Juvenile Liparis punctulatus are appearing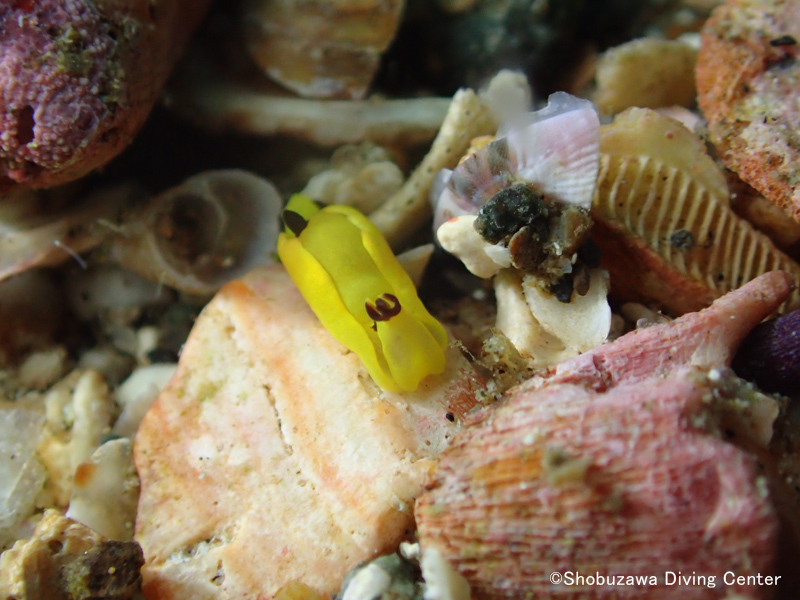 Many Siphopteron flavum are being found
Lumpfish hatching!
Takuma Goebuchi, dive guide from Shobuzawa Diving Center, took a video of hatching lumpfish!
This video was taken in his fish tank.