Barracuda & manta rays at Yonara Channel
News & Topics
Ocean info from Prime Scuba Ishigaki


Barracuda & manta rays at Yonara Channel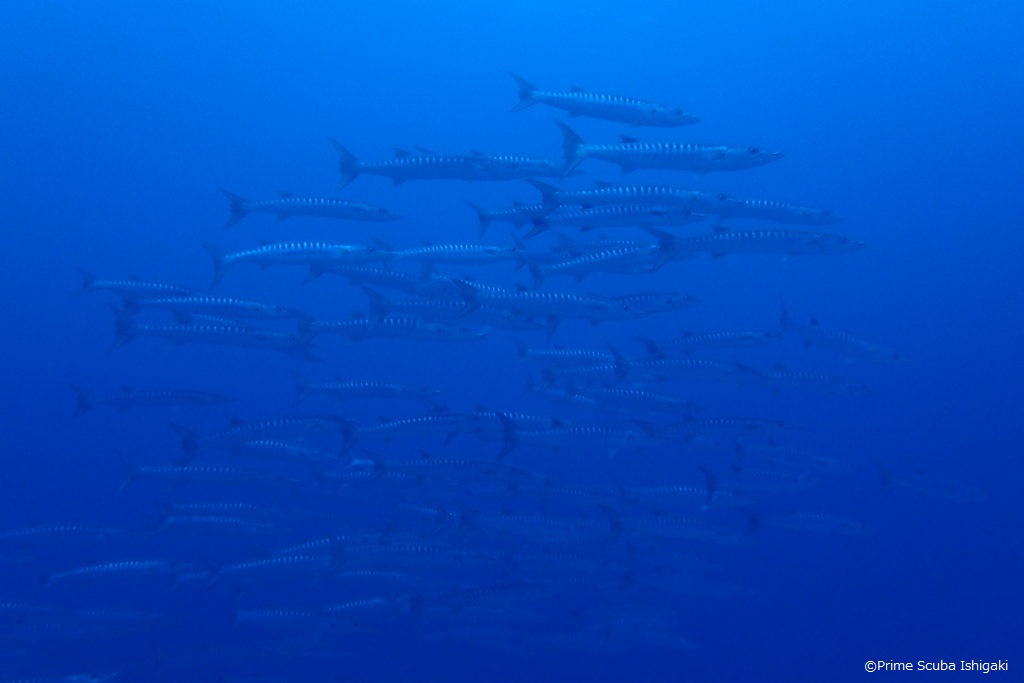 It was cloudy and windy in Ishigaki Island on March 18, but the underwater was fascinating as usual! According to Prime Scuba Ishigaki, all the dive sites they went on that day had the visibility of about 20 m.
First, the divers enjoyed cave diving and searching for creatures around coral reefs, and found panda butterflyfish at the same place they've seen one last year. They are rare around Ishigaki Island. After that, when they were drift diving at a dive site called "Yonara Channel" near Iriomote Island, the lucky divers got to see school of barracuda and 2 manta rays!
Diving in Ishigaki Island is always fun. Learn more about Ishigaki Island HERE.
Information & photos from Prime Scuba Ishigaki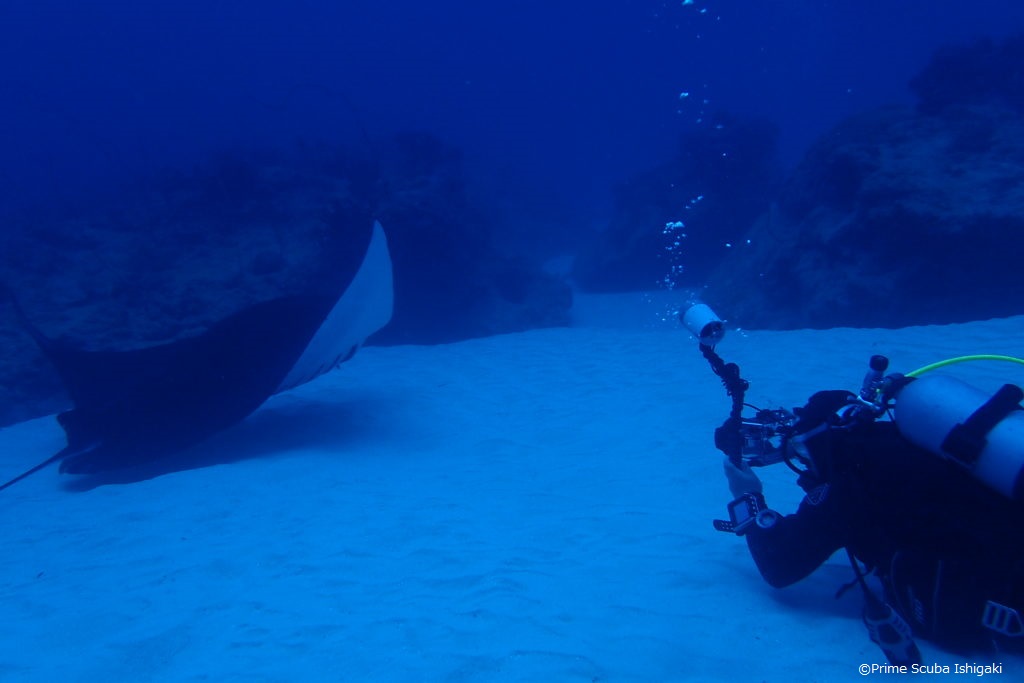 Manta ray so close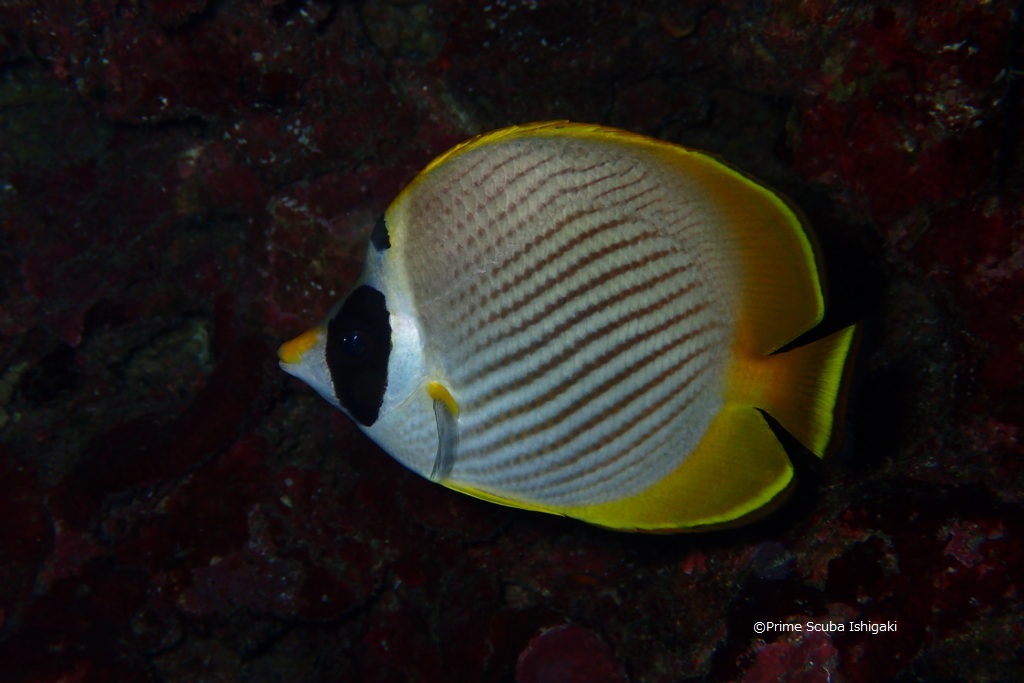 Panda butterflyfish