Humback whale encounter in Hachijo Island, Tokyo
News & Topics
Ocean info from Archelon Diving Club, Hachijo Island


Humpback Whale Encounter!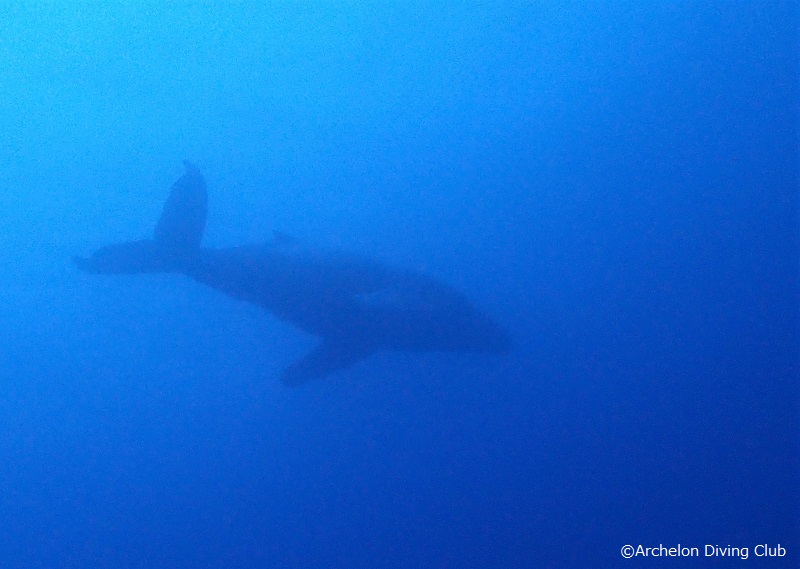 Humpback whales were sighted in Hachijo Island, Tokyo, on February 6th, 2019.
According to Archelon Diving Club, this was their first encounter this season. While diving at the depth of about 25 m, the diver saw something coming up from the depth of the ocean… which turned out to be 3 humpback whales swimming towards the surface at high speed!
Although you can see them breaching regularly and hear them singing while you dive, underwater encounter with humback whales is very rare in Hachijo Island. You must be very lucky to see them!
Hachijo Island is one of the many volcanic islands of Tokyo. It is about 50 min. flight from Haneda airport. You can also use the ferry, which takes about 10 hours from Takeshiba terminal, Tokyo.
Information & photos from Archelon Diving Club