Lumpfish eggs & juvenile in Nansei
News & Topics
Ocean info from Aristo Divers, Kii Peninsula


Lumpfish eggs & juvenile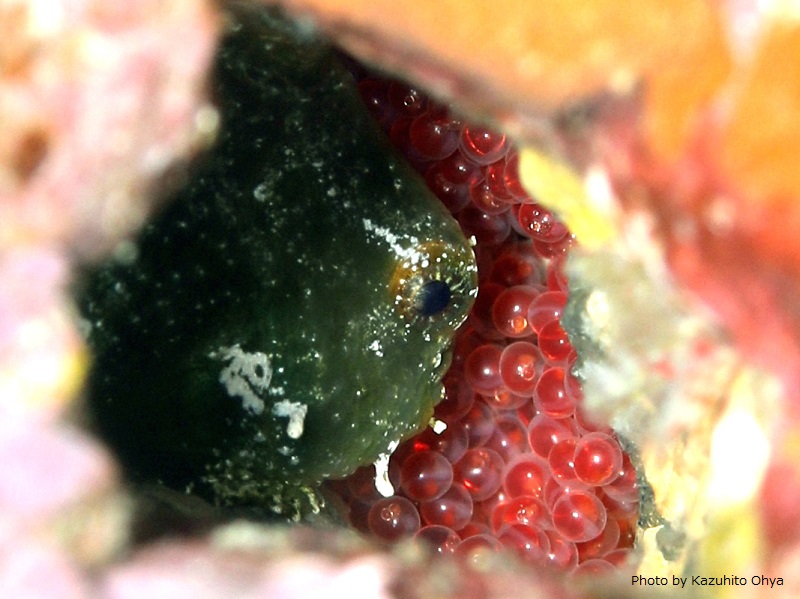 Today's ocean info is from Nansei at eastern Kii Peninsula, Mie Prefecture.
According to Aristo Divers, this year, the first sighting of lumpfish with her eggs was made on January 27th. Sighting of lumpfish with eggs is very rare, but surprisingly, another one laying eggs were found the next day. On top of that, a tiny juvenile lumpfish that seems to have just hatched from the egg was seen on January 29th, the first to be spotted this year! There are also other lumpfish that are about to spawn. It takes about 3 weeks for the eggs to hatch, so there should be many adorable juveniles by the end of February!
There are other interesting creatures such as juvenile yellowtail coris that are rarely seen in this area, nudibranchs, and more. Come dive in Nansei!
Information & photos from Aristo Divers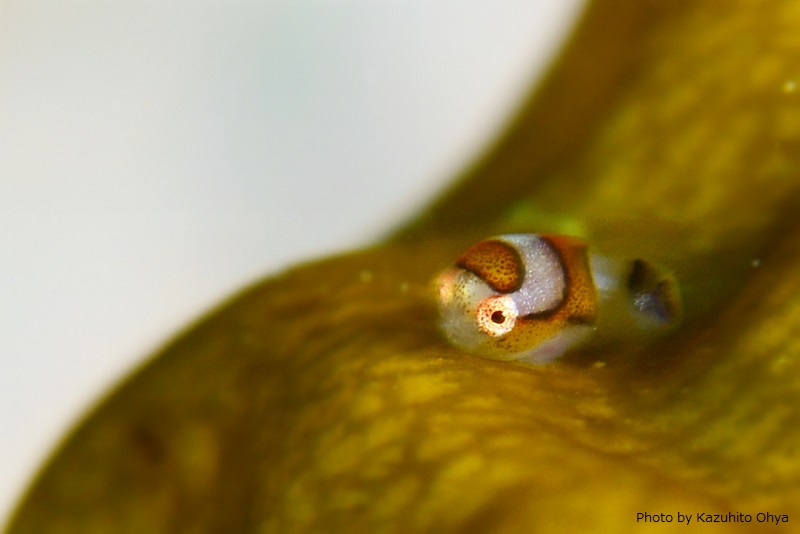 Adorable juvenile lumpfish