Shark sighting in Izu Oshima, Tokyo
News & Topics
Ocean info from Izuohshima Diving Center & Dive Shop SEASOUND


Shark sighting in Izu Oshima!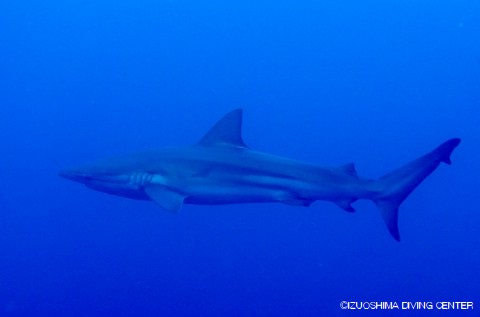 Photo taken on January 25th
Pelagic sharks have been appearing recently in the southern dive site of Izu Oshima, Tokyo. Izu Oshima is the largest of the many volcanic islands of Izu Islands.
According to Dive Shop SEASOUND, pelagic sharks were first sighted on January 3rd. The first actual encounter was on the 12th, with more than 10 sharks seen that day. From that day on, there wasn't a day without sharks!
The sharks seem to be either copper shark or Galapagos shark. They usually stay at the depth of about 5 ~ 10 m. They are sighted at the southern dive site called "Toshiki".
Having heard about this news, Izuohshima Diving Center have visited the site on the 25th, and succeeded in encountering about 5 ~ 6 sharks!
If you're living near Tokyo or have plans to visit, why not take a chance to swim with sharks in Izu Oshima? It is less than 2 hours boat ride away from the main land.
Information & photos from Izuohshima Diving Center & Dive Shop SEASOUND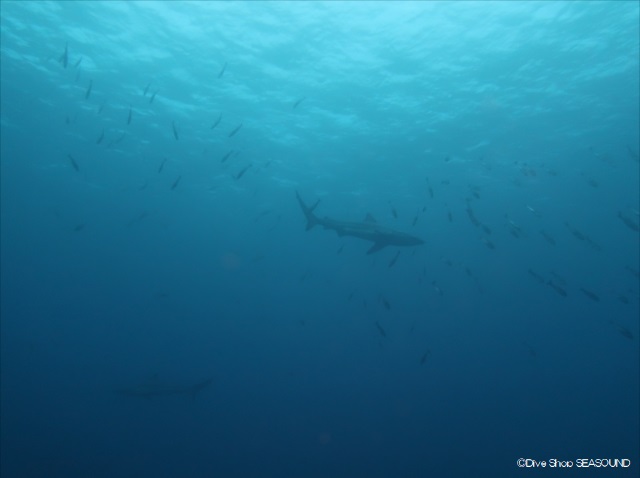 Sharks on January 12th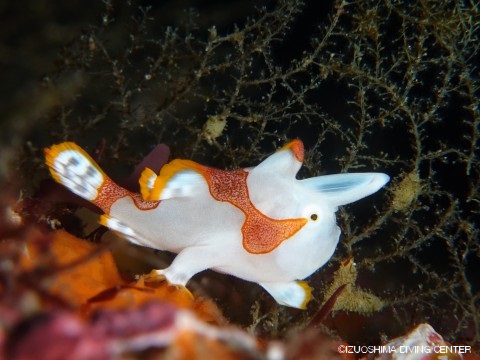 Adorable warty frogfish in the northern dive site