Visitor Review: "This is how much we enjoy Ishigaki!"
News & Topics
Visitor Review


"This is how much we enjoy Ishigaki!"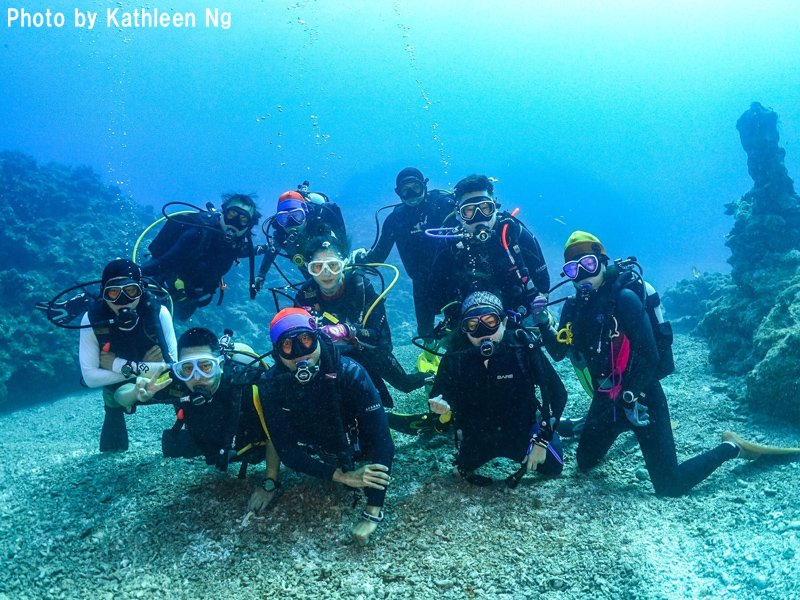 "Our group of 12 at The Submarine dive site"
Visitor Review

from the guest of Ishigaki Island's local dive shop Prime Scuba Ishigaki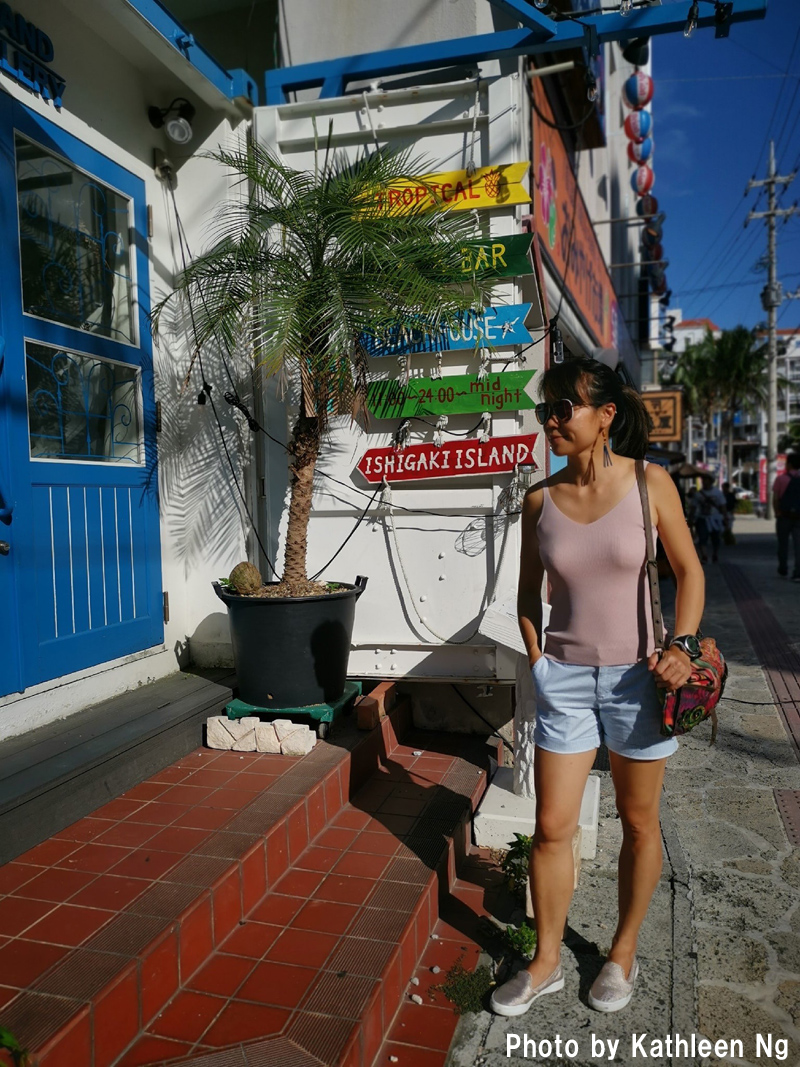 "Shopping at Ishigaki - not something you can do at most dive trips!"
Kathleen Ng from Singapore shared her experience in Japan! 🙂
"As a PADI dive instructor who has organized more than 100 dive trips over the last 10 years, Ishigaki can be considered one of the most "well-rounded" dive destinations in Asia because it not only offers diving in good visibility, it also does not disappoint in offering delicious Japanese cuisine and even delightful handicrafts shopping."
"Diving at Ishigaki means a high chance of encounters with manta rays under mild underwater conditions (usually manta encounters are matched with strong currents), but just as unforgettable are meandering through the intriguing underwater caverns such as the 'Nakamoto Cave'."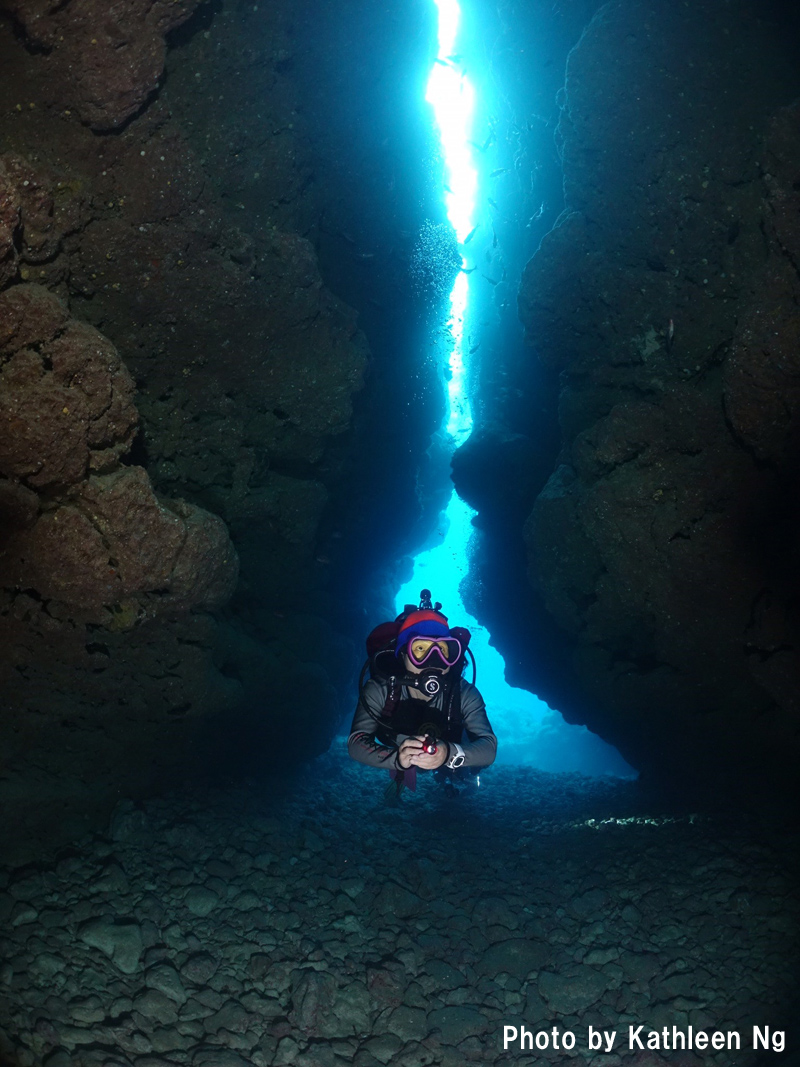 "Our diver at 'Nakatomo Cave'"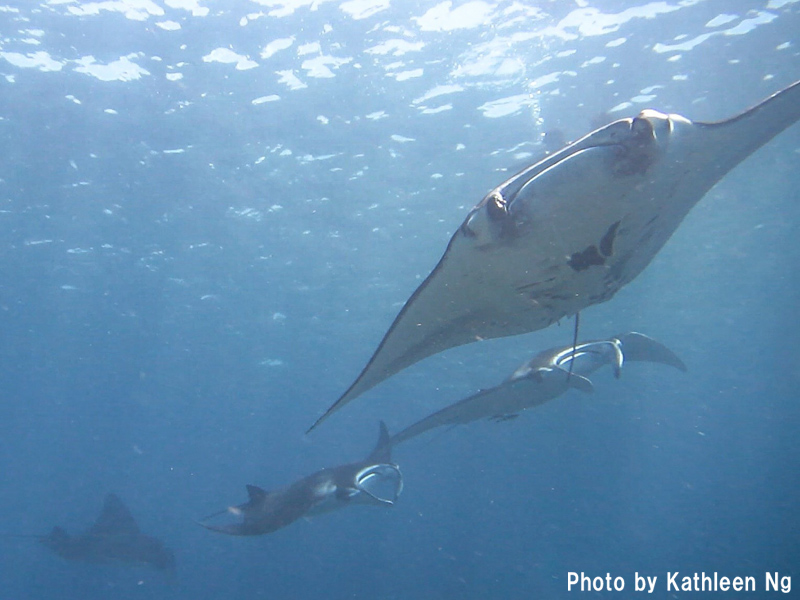 "Manta rays encounter"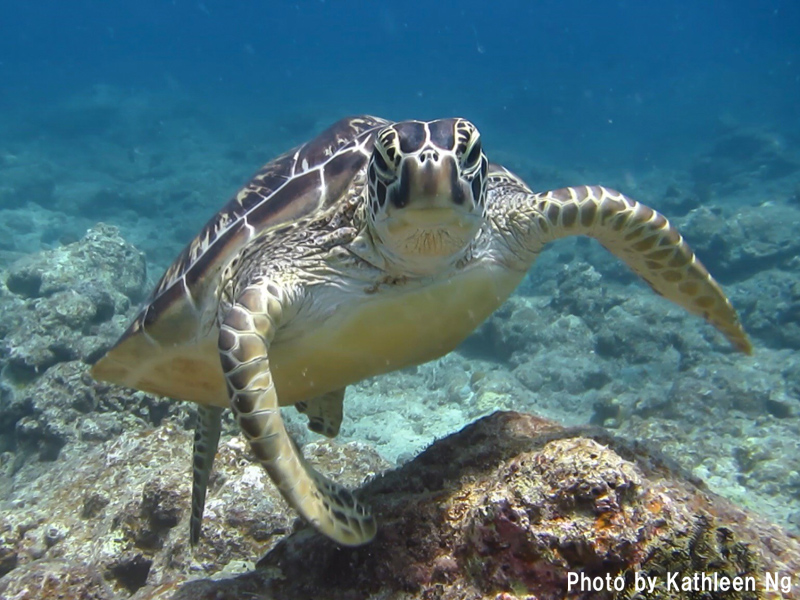 "Countless numbers of green sea turtles"
"Some dive sites boast countless number of green sea turtles as well as the elegant sea snakes, and there is also something to be found for lovers of the weird and wonderful, such as stonefish, octopuses, nudibranches, pipefishes etc."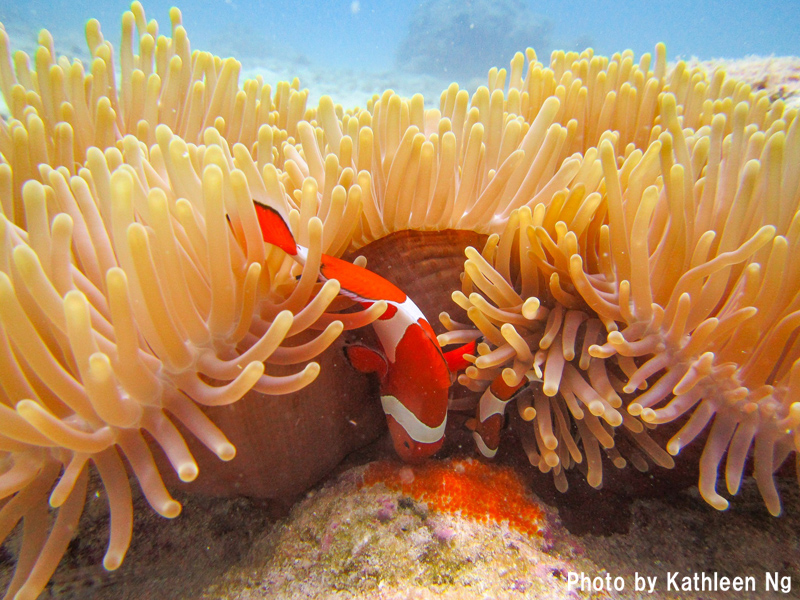 "Clown fish aerating its brood of eggs"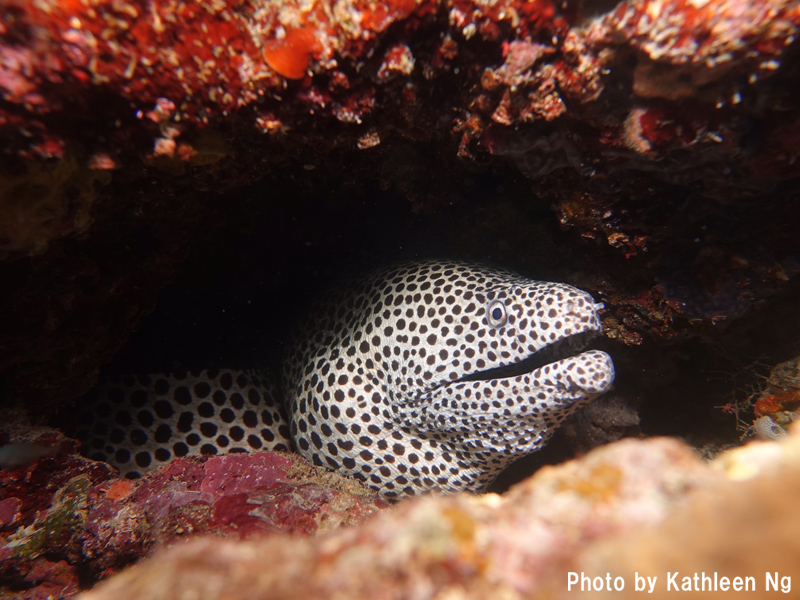 "Beautiful moray eel "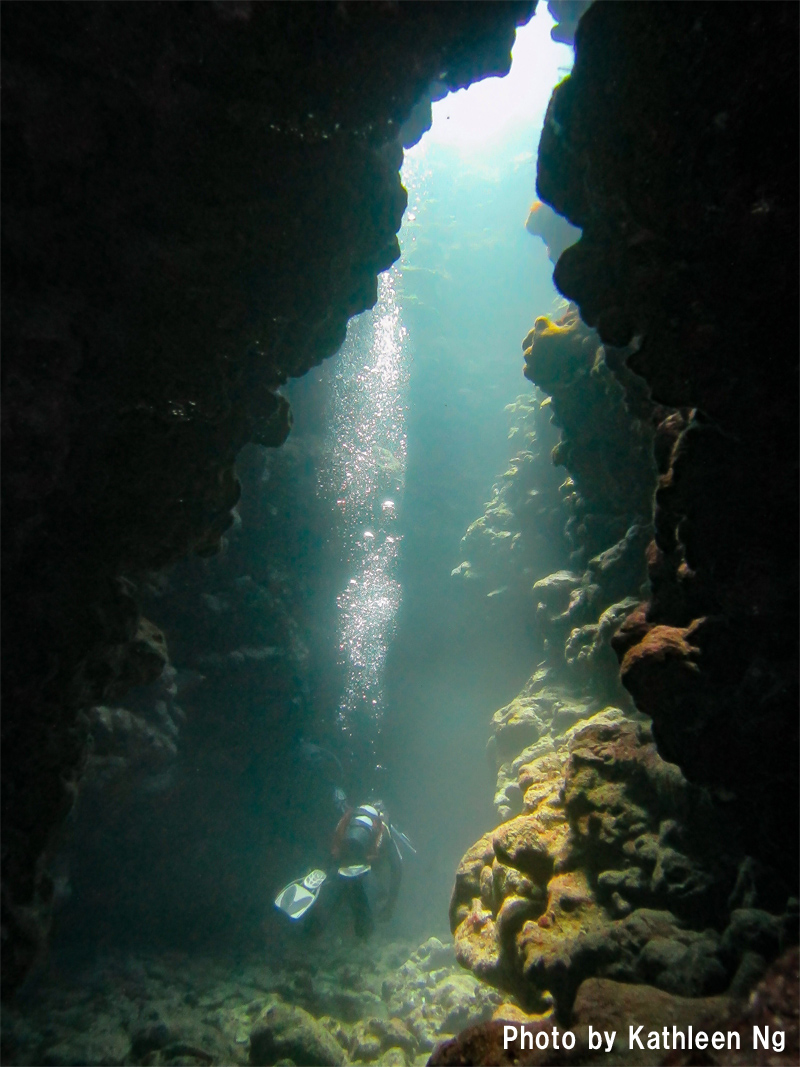 "Diving through a cavern"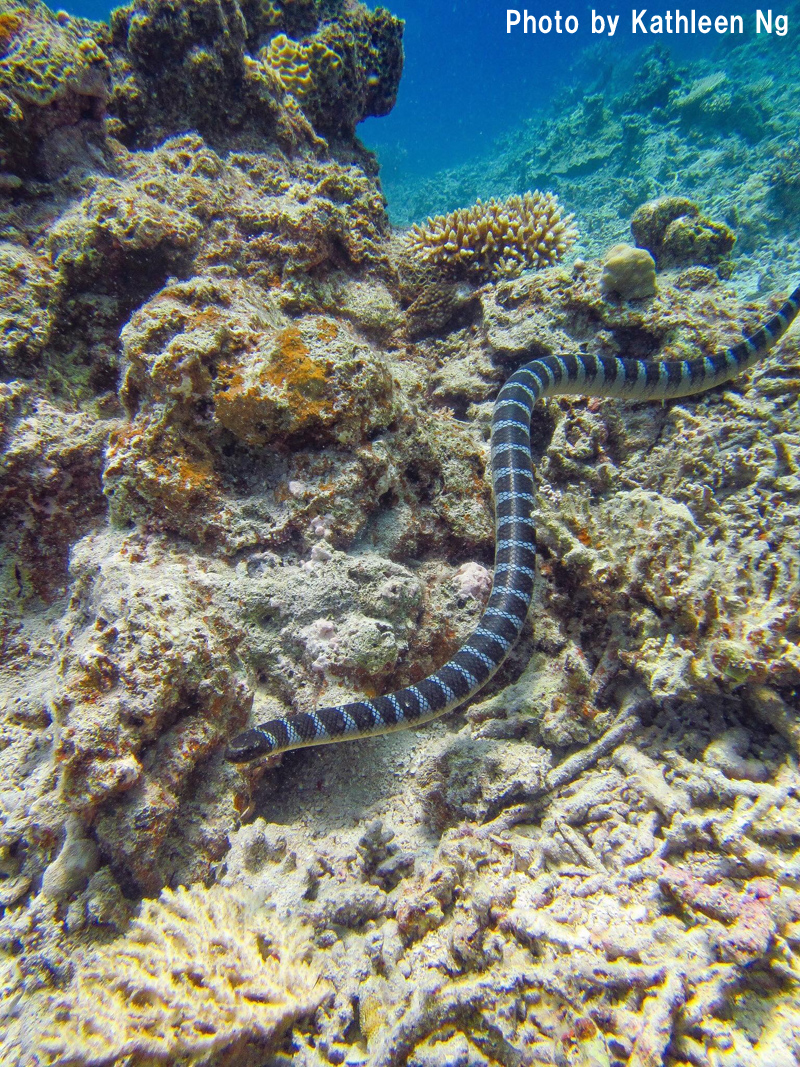 "Sea snake encounters"
"Following a successful exploration trip in 2018, this year we brought a group of 12 divers onboard Prime Scuba Ishigaki, and we have already made our booking for May 2020. This is how much we enjoy Ishigaki!"
Thank you Kathleen for sharing your amazing experience and photos!
Guest introduced by Prime Scuba Ishigaki
>>Learn more about Ishigaki Island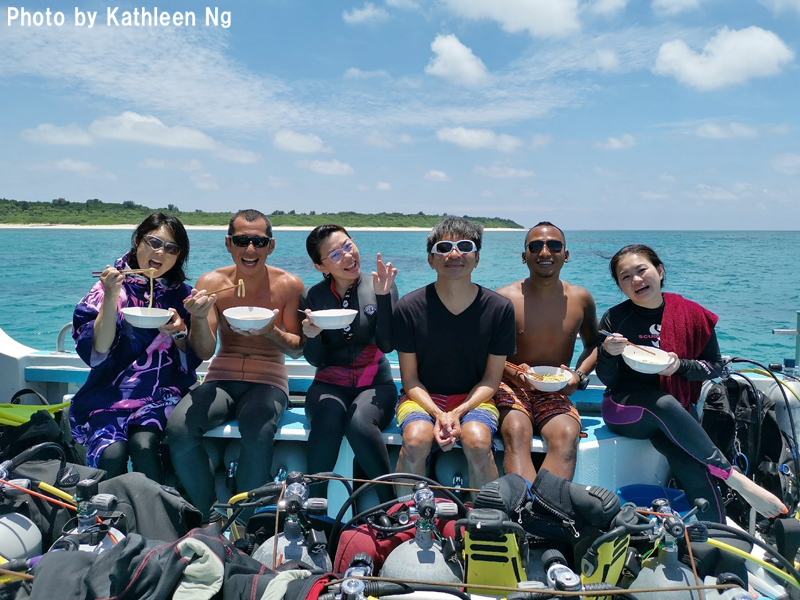 "Japanese home made lunch provided, such a warm feeling!"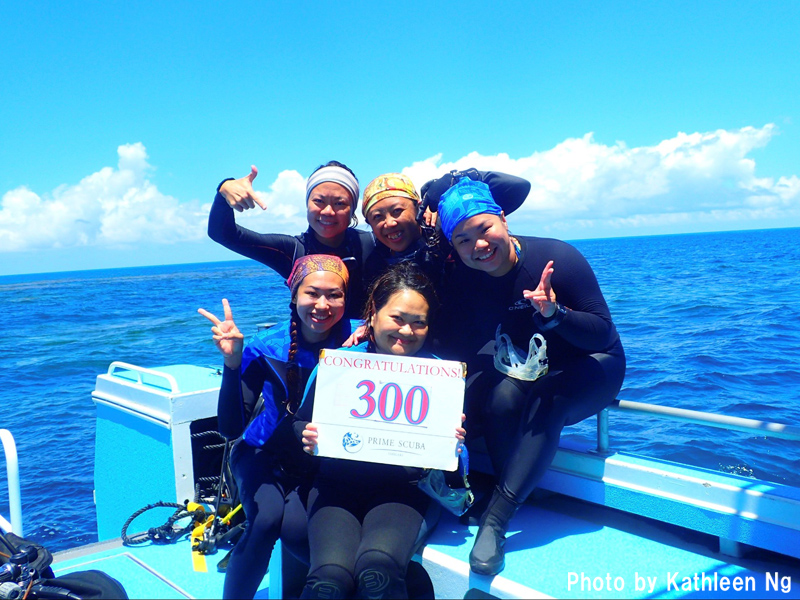 "2018 exploration trip - our diver celebrates her 300th dive at Ishigaki"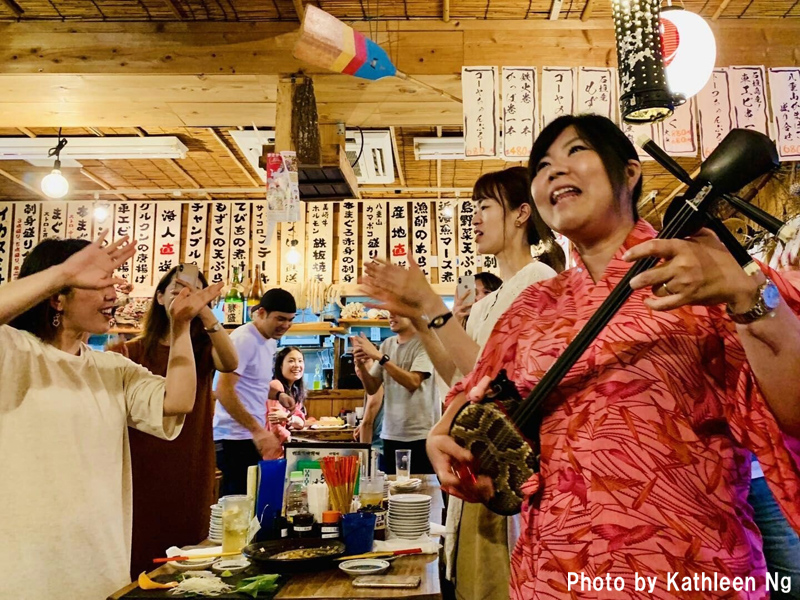 "Dinners at Ishigaki really make our trip really unforgettable!"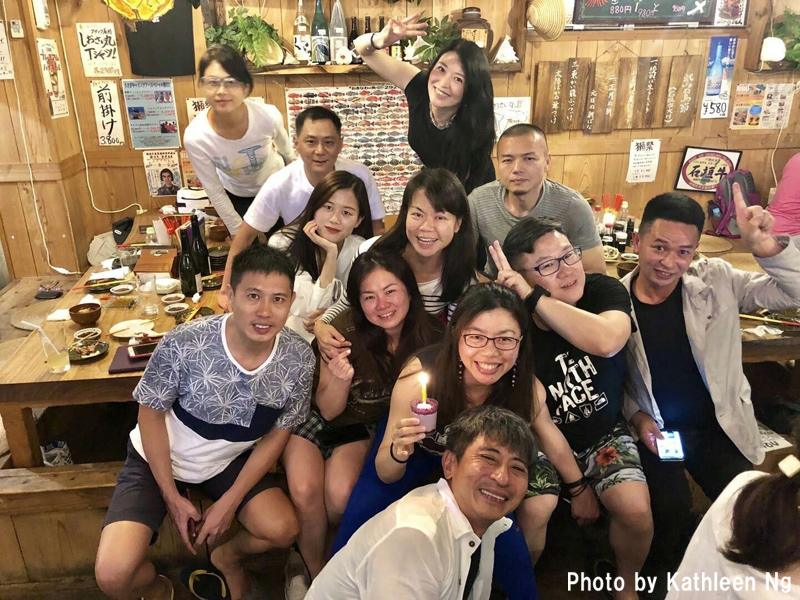 "Enjoying a happy dinner at an izakaya"
Share Your Experience!