Sunny & good visibility, beautiful corals, manta rays
News & Topics
Ocean info from Prime Scuba Ishigaki, Ishigaki Island


Sunny & good visibility, beautiful corals, manta rays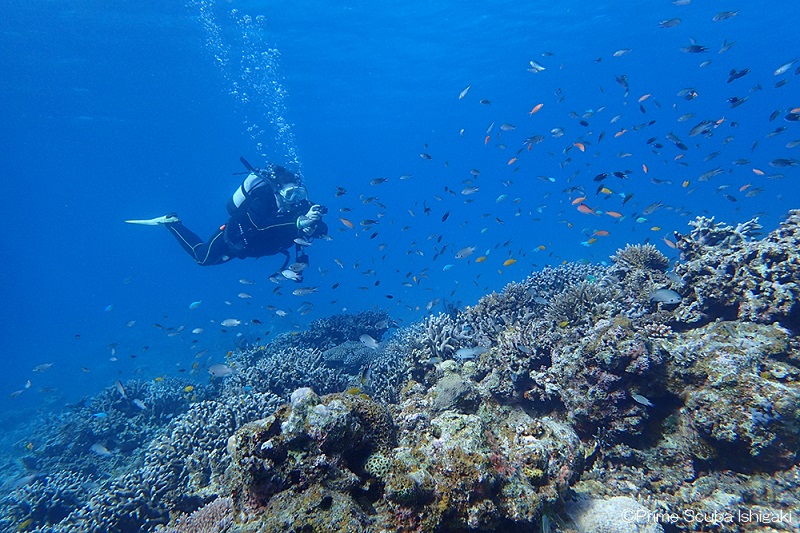 According to Prime Scuba Ishigaki, December 19th was a perfect day for diving in Ishigaki Island, with excellent visibility and the sunny weather!
December 19, 2018
Weather:Sunny
Ground Temperature:24℃
Water Temperature:24℃
As you can see from the photo above, the clear water made the corals and fish look very beautiful in "Coral Garden" located in Nagura bay. In "Manta City Point", 2 manta rays were seen today! One was hovering while the other passed by quickly. Colorful nudibranchs and a giant brown marbled grouper was also seen.
Information & photos from Prime Scuba Ishigaki
Click HERE for more information about Ishigaki Island!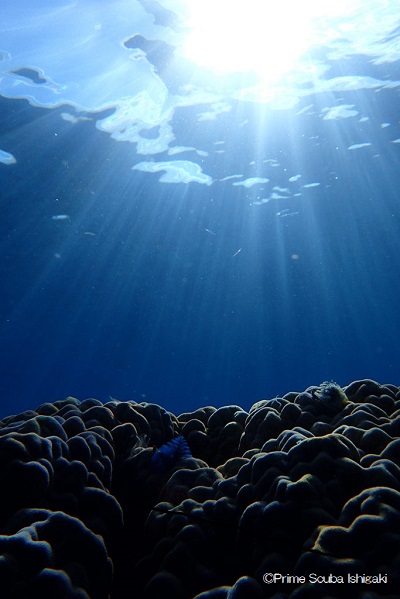 So clear!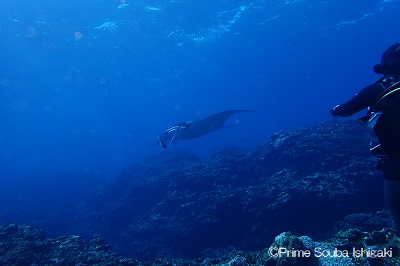 Manta ray