Broadclub Cuttlefish encounter and more!
News & Topics
Ocean info from Prime Scuba Ishigaki, Ishigaki Island


Broadclub Cuttlefish encounter and more!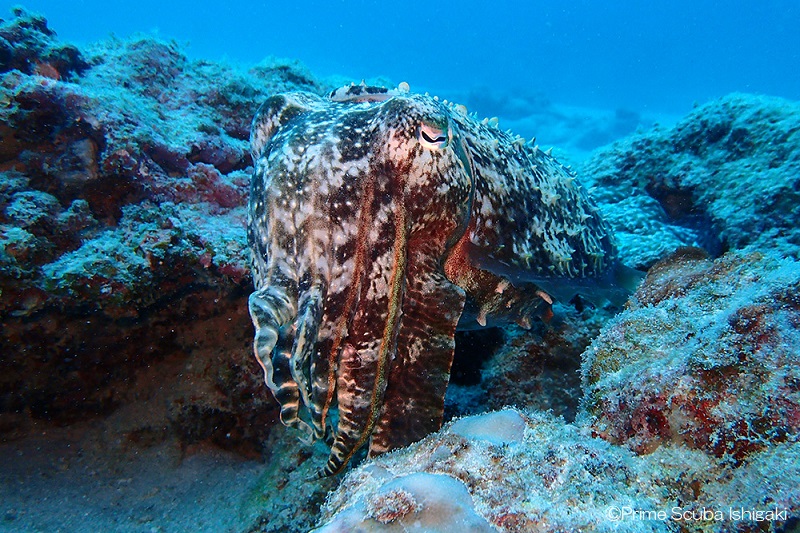 A Broadclub Cuttlefish
Now that our English site is open, we'll be posting recent ocean information & news from around the world in English. We're starting off with Ishigaki Island!
October 31, 2018
Weather:Cloudy sometimes rainy
Ground Temperature:25℃
Water Temperature:24-25℃
According to Prime Scuba Ishigaki, many Ghost Pipefish were seen yesterday. Maybe it had something to do with Halloween… 😉
Also, a lucky diving team got to see giant Broadclub Cuttlefish.
Leaf Scorpionfish, Hairy Stingfish, and many nudibranchs were seen as well. (In Japan, winter is the best season to look for nudibranchs.)
The northern wind is still strong in Ishigaki Island right now, but hopefully the weather will recover soon!
Information & photos from Prime Scuba Ishigaki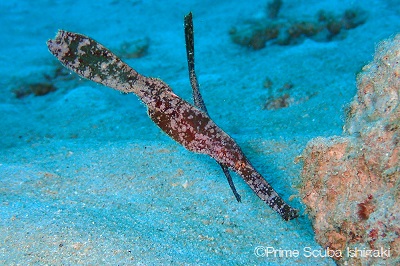 Ghost Pipefish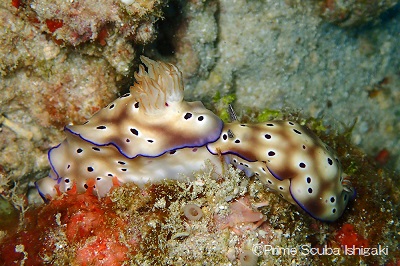 Nudibranch